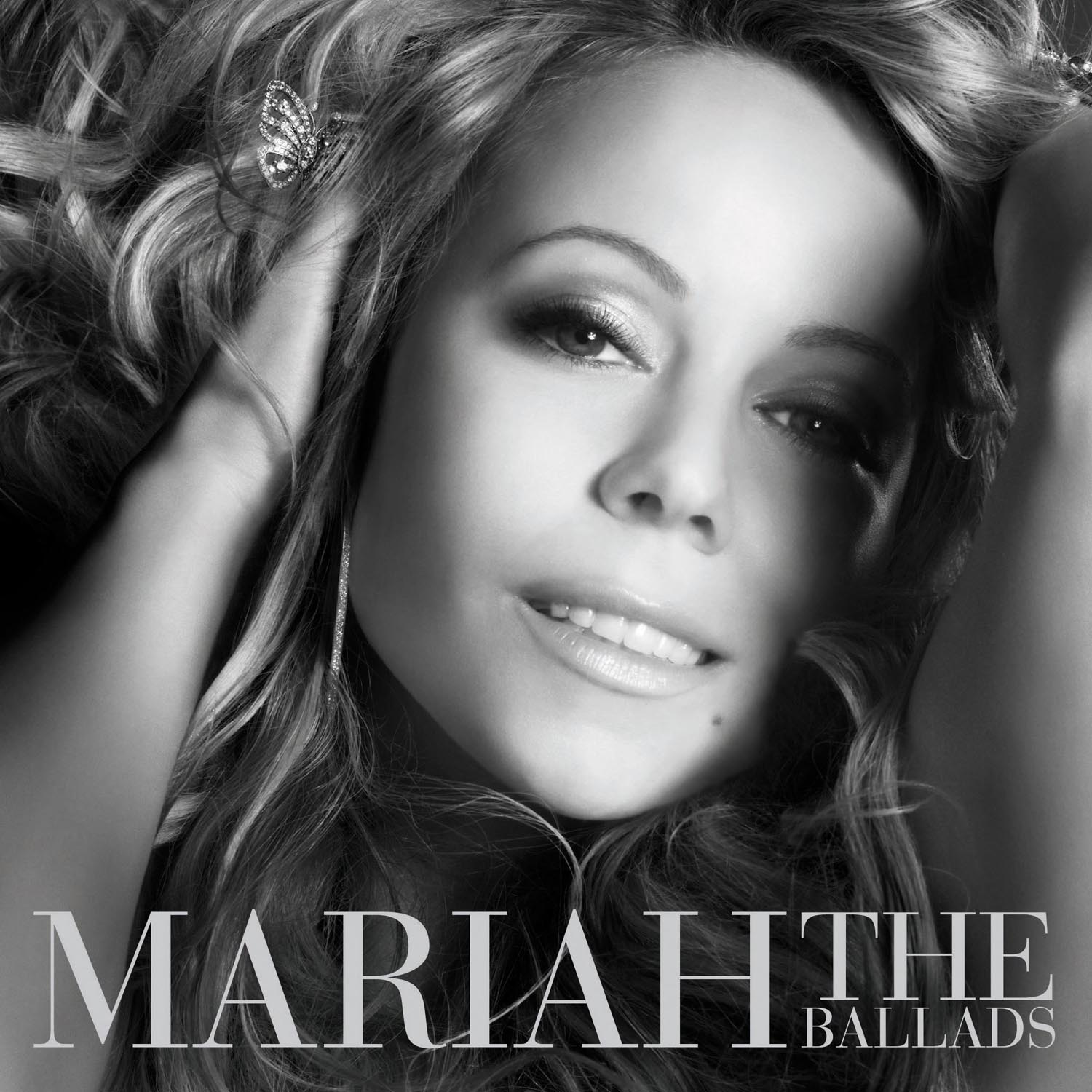 The Ballads
Tracklisting
1. Hero
2. Vision Of Love
3. Without You
4. Always Be My Baby
5. My All
6. How Much (Featuring Usher)
7. Dreamlover
8. Thank God I Found You - Make It Last Remix (Featuring Nas & Joe)
9. The Roof
10. One Sweet Day (Mariah Carey & Boyz II Men)
11. Anytime You Need A Friend
12. I'll Be There (Featuring Trey Lorenz)
13. I Still Believe
14. Reflections
15. Open Arms
16. Against All Odds (Featuring Westlife)
17. Endless Love (With Luther Vandross)

Bonus Tracks:
18. All I Want For Christmas Is You

"The Ballads" was released by Sony Music's Legacy Recordings division on January 20, 2009. The compilation includes sixteen ballads recorded during Mariah's years on Sony Music as well as "Reflections (Care Enough)," from the Glitter movie soundtrack.

The compilation debuted at number 10 on the Billboard 200 chart and was re-released in the United Kingdom under the title "Lovesongs" on February 8, 2010.



Go back