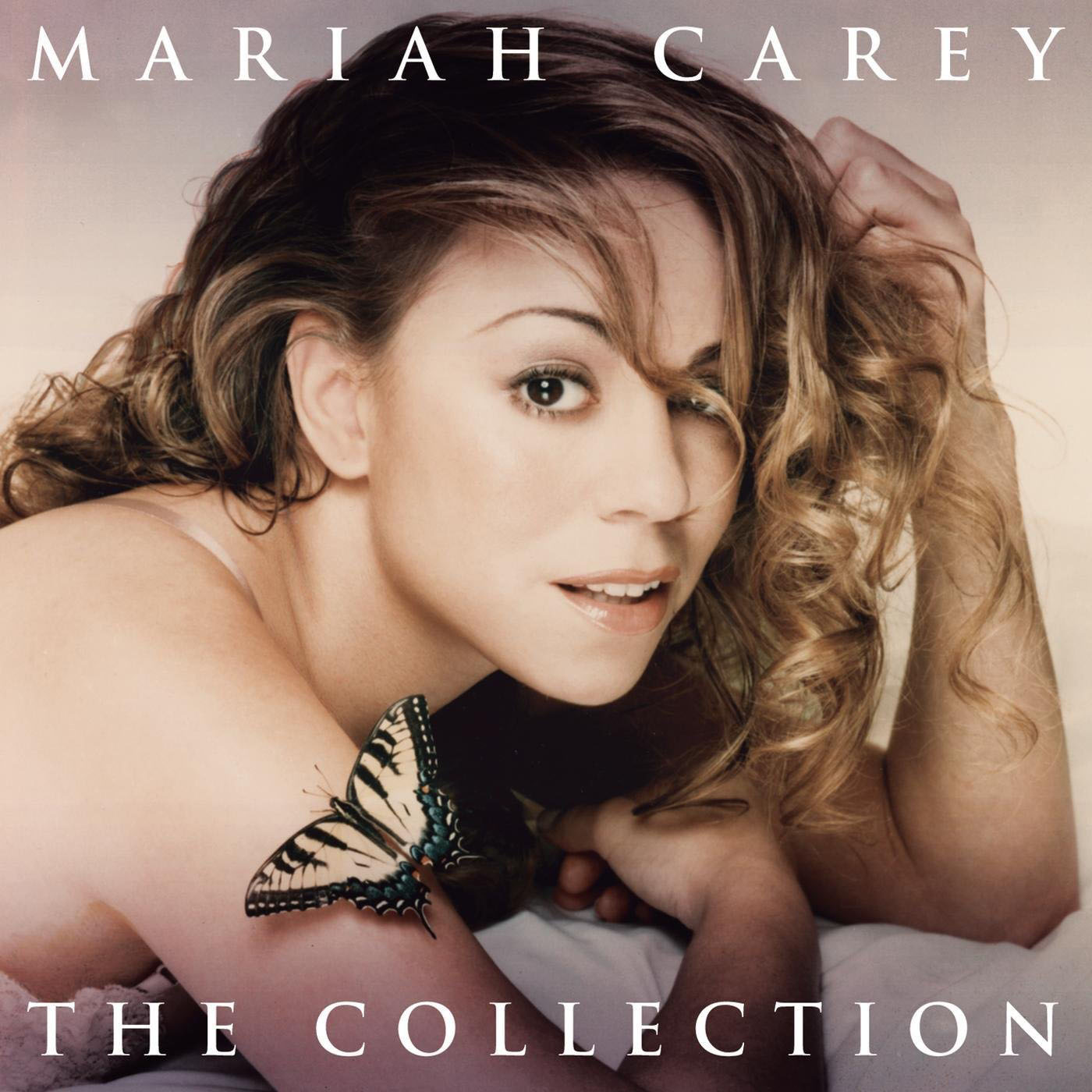 The Collection
Tracklisting
1. Dreamlover
2. Bliss
3. Melt Away
4. Breakdown
5. Make It Happen
6. Outside
7. Vanishing
8. Looking In
9. Emotions
10. Babydoll
11. I Am Free
12. Fantasy (Featuring O.D.B.)
13. Underneath The Stars
14. Rainbow - Interlude

"Playlist: The Very Best Of Mariah Carey" was released by Sony BMG's Legacy Recordings division on January 26, 2010. A collection of thirteen remastered songs Mariah recorded during her Sony Music years.

Even though this compilation consists of previously recorded material, the song "Looking In" features additional vocals not included on the original version, and "Rainbow (Interlude)" is slightly extended compared to the version included on the "Rainbow" album.

"Playlist" was also released under the title "The Collection" in 2011.



Go back