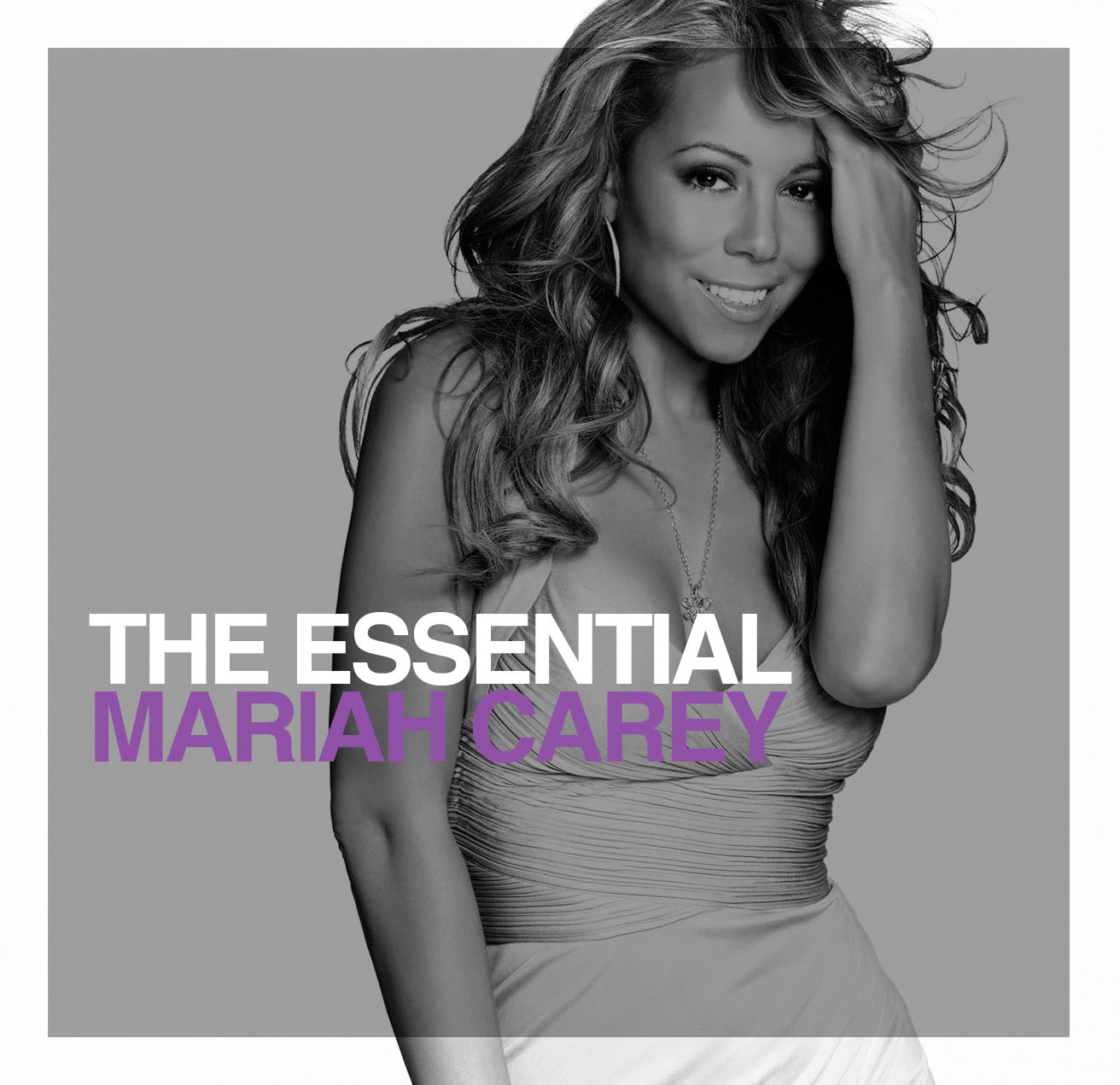 The Essential Mariah Carey
Tracklisting
CD One:
1. Vision of Love
2. Love Takes Time
3. Vanishing
4. I Don't Wanna Cry
5. Emotions
6. Can't Let Go
7. Make It Happen
8. I'll Be There - Feat. Trey Lorenz
9. Dreamlover
10. Hero
11. Without You
12. Anytime You Need A Friend
13. Endless Love - Feat. Luther Vandross
14. Fantasy

CD Two:
1. One Sweet Day - Feat. Boyz II Men
2. Always Be My Baby
3. Underneath The Stars
4. Honey
5. Butterfly
6. My All
7. Close My Eyes
8. The Roof
9. When You Believe (From "The Prince of Egypt") - Feat. Whitney Houston
10. I Still Believe
11. Heartbreaker - Feat. Jay-Z
12. Bliss
13. Thank God I Found You - Feat. Joe & 98 Degrees
14. Can't Take That Away (Mariah's Theme)

"The Essential Mariah Carey" was a re-release of Mariah Carey's Greatest Hits compilation, originally released in 2001.

The United States version of this release, released on May 8, 2012, did have certain changes compared to the original Greatest Hits compilation. Four songs where replaced by "Vanishing," from her self-titled debut album, "Close My Eyes," from the Butterfly album, the Mobb Deep Extended version of "The Roof," also from Butterfly, and "Bliss," from 1999's Rainbow.

In addition, two songs were replaced by remix versions: The 12" Club Mix of "Emotions" and the C&C Club Remix of "Anytime You Need A Friend."



Go back