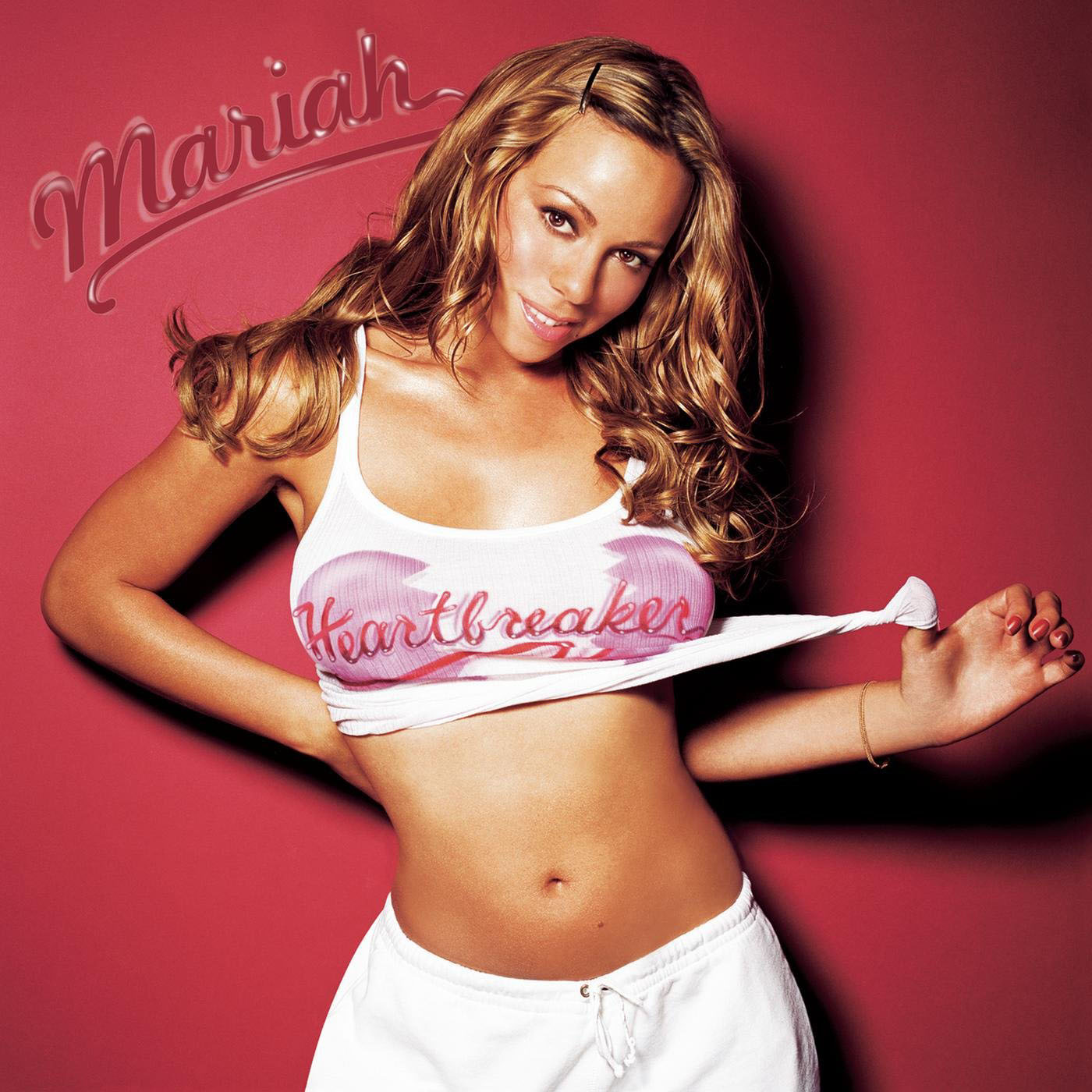 Heartbreaker
The full length version of the song "Heartbreaker" premiered on Microsoft's MSN WindowsMedia.com on Monday August 16, 1999. That evening the video for "Heartbreaker" premiered on MTV's "Making of a video". Fans had to wait for a month, until September 21, before the single was in the stores. The song debuted at number 60 on the Billboard Hot 100, weeks before the release. This was solely based on airplay. On September 30, 1999 "Heartbreaker" reached the top spot, making it her 14th number number 1 single.
Mariah on "Heartbreaker": "It's pretty much [in] the classic style of my up-tempo classics like 'Fantasy' or 'Dreamlover'. But it's kind of fun and has a new edge to it, I think, and definitely having Jay-Z takes it to a whole 'nother level. And Clue makes it really fun and stuff. And then the remix, I'm so excited about the remix. It's also gonna go on the album, and it features Missy Elliott and Da Brat, and it's kinda like a girl-power answer record, and it's to the loop of Snoop [Dogg]'s Ain't no fun. They're not ready for that one!"
In the video of the single "Heartbreaker", directed by Brett Ratner, Mariah gets even with her unfaithful lover. The video plays in a cinema in Hollywood. Her boyfriend is on a date with a brunette, a role also played by Mariah. Mariah and her friends take a seat right behind the couple. They start to tease them and throw popcorn at the couple. This is too much for the other Mariah and she walks to the toilet. In the toilet the two ladies start to fight with some great karate kicks. The video ends when Mariah pours a drink in her boyfriend's lap.

Go back