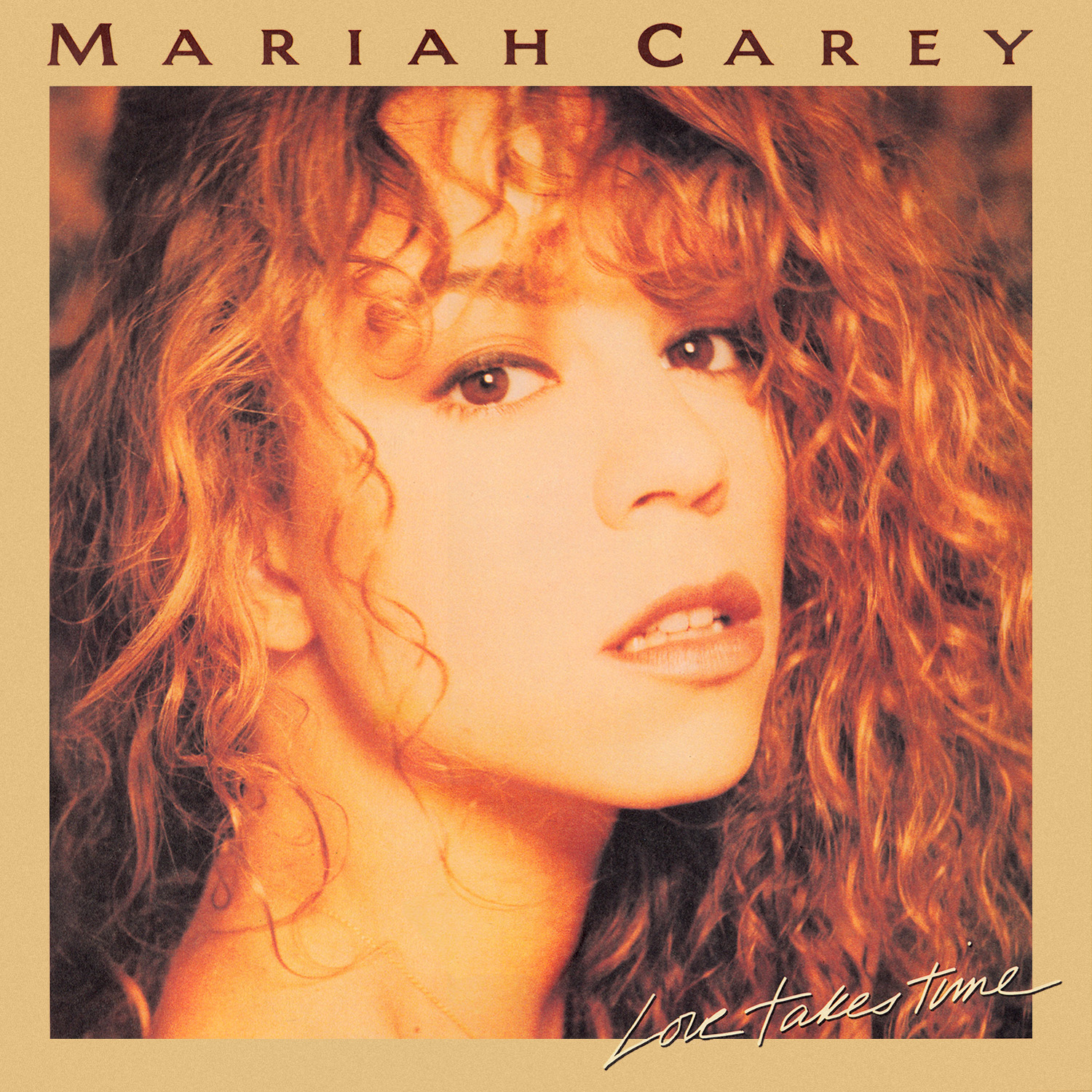 Love Takes Time
Mariah's debut album had been at the mastering stage when Mariah and Ben Margulies came up with a song that they thought would be the first single off her second long-player. Margulies had come up with the initial idea, an improvised gospel-flavoured piece of music, which the due then began working on together. "It was on a work tape that we had... and we recorded a very quick demo. I played live and she sang it."
When the subject of the next album came up, Mariah played the tape and was immediately told that this song was, in music industry speak, a "career-maker". It simply had to go on the new album. But how could it be done? It seemed crazy to entrust the task to someone who'd never produced anything on his own at that point - but that's what Columbia did. Brazilian-born Walter Afanasieff had impressed the label when he'd been working on Mariah's album with producer Narada Michael Walden, and had been taken onto the payroll as executive staff producer. It was to be quite a baptism of fire.
"Tommy Mottola called me up," he explains, "and said that we've got the album done but there's a track she and Ben wrote that is phenomenal. I want to try everything we can to get it on the album... you only have a couple of days." The only solution was for Afanasieff to cut the backing track, then put the tape in the suitcase and fly to New York to record Mariah's vocals over the top. "She did all the backgrounds, practically sang all night," he recalls. Then he leapt back on the plane and retraced his steps to the Sausalito studio to remix it.
"Love Takes Time" was finally debuted on NBC's prestigious Saturday Night Live in late October, and just three weeks later had hit the top.

Go back