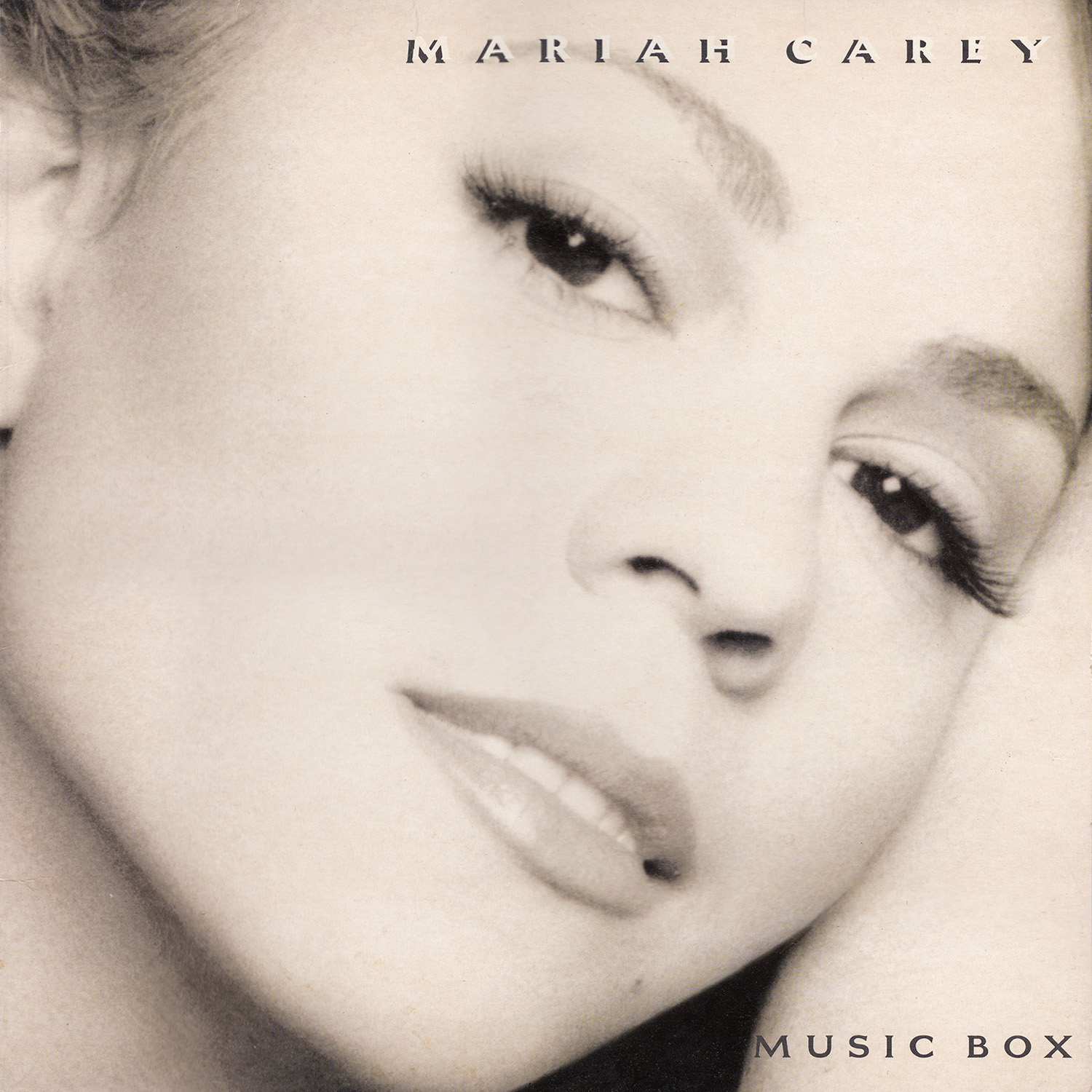 Music Box
Tracklisting
1. Dreamlover
2. Hero
3. Anytime You Need A Friend
4. Music Box
5. Now That I Know
6. Never Forget You
7. Without You
8. Just To Hold You Once Again
9. I've Been Thinking About You
10. All I've Ever Wanted

Bonus Tracks:
11. Everything Fades Away
12. Do You Think Of Me

"MTV unplugged" had proved a profitable diversion, both commercially and artistically, but the time was now right for Mariah to re-enter the mainstream. The chosen vehicle was "Music box", released on September 17, 1993. It was her third full-length release in four years and the one which took her back to the top of the album listings. Its predecessors had stalled at four and three respectively, but "Music box" was at number 1 for 8 weeks. It sold over 10 million copies in the USA alone and almost 25 million copies worldwide. It was the bestselling album in the Netherlands in 1994.

But why the title? "The beautiful tinkling sound that comes out of a music box is so pretty and so delicate. I love it."



Go back